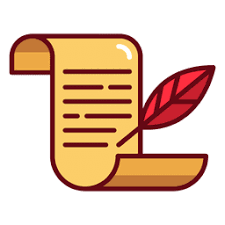 Professional Development Bursary
The Professional Development Bursary was established 2018 to support members of the BCRMTA Vancouver/Burnaby Branch in their efforts to continue their professional development. Each year, a portion of the funds from the10 Year Surplus Plan are designated for disbursal. The amount distributed to each individual depends on the number of applications and the amounts submitted, maximums are in place.
The deadline for 2019 application packages is December 15, 2019.
Please note that only Vancouver/Burnaby Branch members in good standing for 24 consecutive months are eligible for the funds - honorary members and STA members may not apply.
Click here to download the 2019 Guidelines and Application form.
2018 Recipients 
Aleah Wielinga
Maggie Zhang