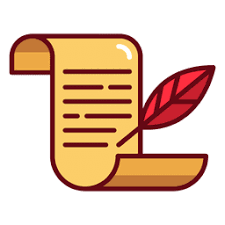 Professional Development Bursary
The Professional Development Bursary has been initiated to support members of the BCRMTA Vancouver Branch in their efforts to continue their professional development. After much discussion, it was decided to apply this project to 2018 rather than waiting until 2019. To this end, the Executive voted to distribute a total of $2,500 in January 2019 for qualifying activities from 2018; the amount distributed to each individual will depend on the number of applications and the amounts submitted, maximums are in place. Going forward, the Bursary funds will be determined each year according to the budget and available funds.
The deadline for application packages is December 15, 2018.
In the interests of full disclosure and fairness, those members of the Executive with prior knowledge of the Bursary details and deadline will not be applying for funds for the year 2018.
Please note that only Vancouver Branch members in good standing for 24 consequtive months are eligible for the funds - honorary members and STA members may not apply.
Click here to download the Guidelines and Application form.