All current Vancouver/Burnaby Branch Members in good standing are listed on the BCRMTA Provincial website under their registered disciplines, click here to access the list in a separate window. This page is updated on a monthly basis.
Teachers are listed in one geographic location only, although some teachers work in more than one studio.
For changes or corrections, please contact the Vancouver branch webmaster.
Areas within the Branch - moving west to east
Vancouver
Burnaby
Other
North West
West Centre
South West
North Centre
Centre
South Centre
North East
East Center
South East
Downtown
North West
North Centre
North East
West Centre
East Centre
South
New Westminster
Richmond
North Shore
Surrey
Port Coquitlam
Coquitlam
Port Moody
Gabriola Island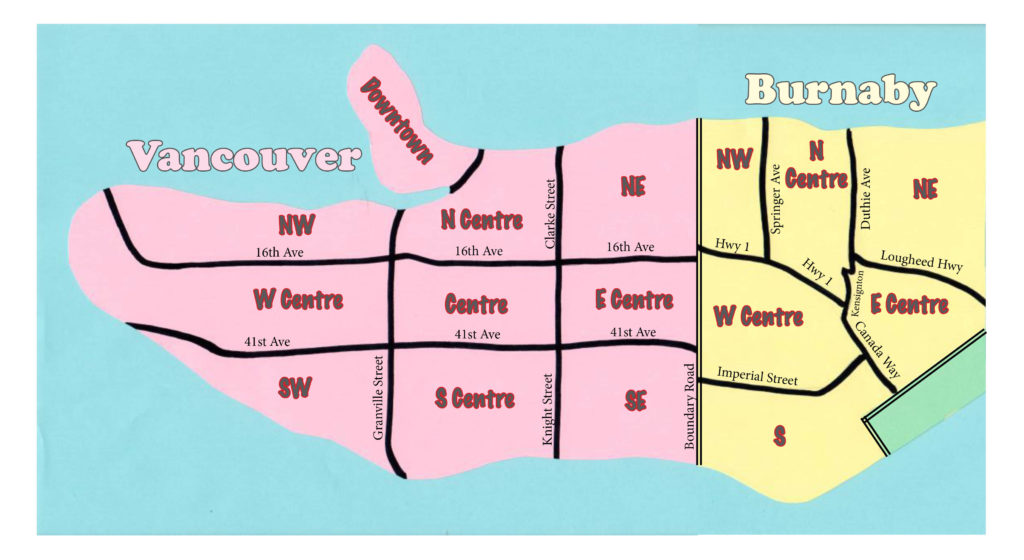 Disciplines:
accordion - cello - clarinet - composition - flute - french horn - harpsichord - organ - piano - recorder - saxophone
professional theory instruction - viola - violin - voice
Members Please Note
- To change your teaching location, contact the webmaster.